Law office "Christianna Tsigaloglou" is based in Chania, Crete Greece.

Having over 20 years of experience working within the local real estate market in property transactions on behalf of private and corporate clients, I can advise you on your real estate operations and cater to your individual needs.   This knowledge, experience, and access to a network of other cooperating professionals allows me to advise you confidently and with assurance. 
Experience and practical knowledge are perfectly combined to cover the day-to-day operational legal requirements of my corporate clients by offering diligent, flexible and personalized solutions for every issue in the fields of corporate, commercial litigation and dispute resolution, property and taxation.
Non-EU nationals can take advantage of the optimum Greek Golden Visa program and its benefits, ranging from acquiring permanent residence rights in Greece, one of Europe's most attractive destinations, to traveling visa-free in all Schengen countries.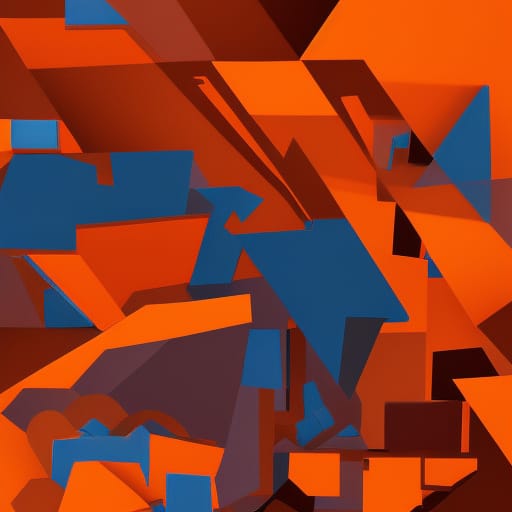 A law office specializing in real estate and business law.
Μy name is Christianna Tsigaloglou and I am a registered member of Chania Bar Association (No 328).
My practice focuses primarily on property and corporate law.
Ι advise private individuals, non-residents and companies in the fields of my expertise
with the aim to offer customized legal services and find optimal legal solutions to my clients' needs.